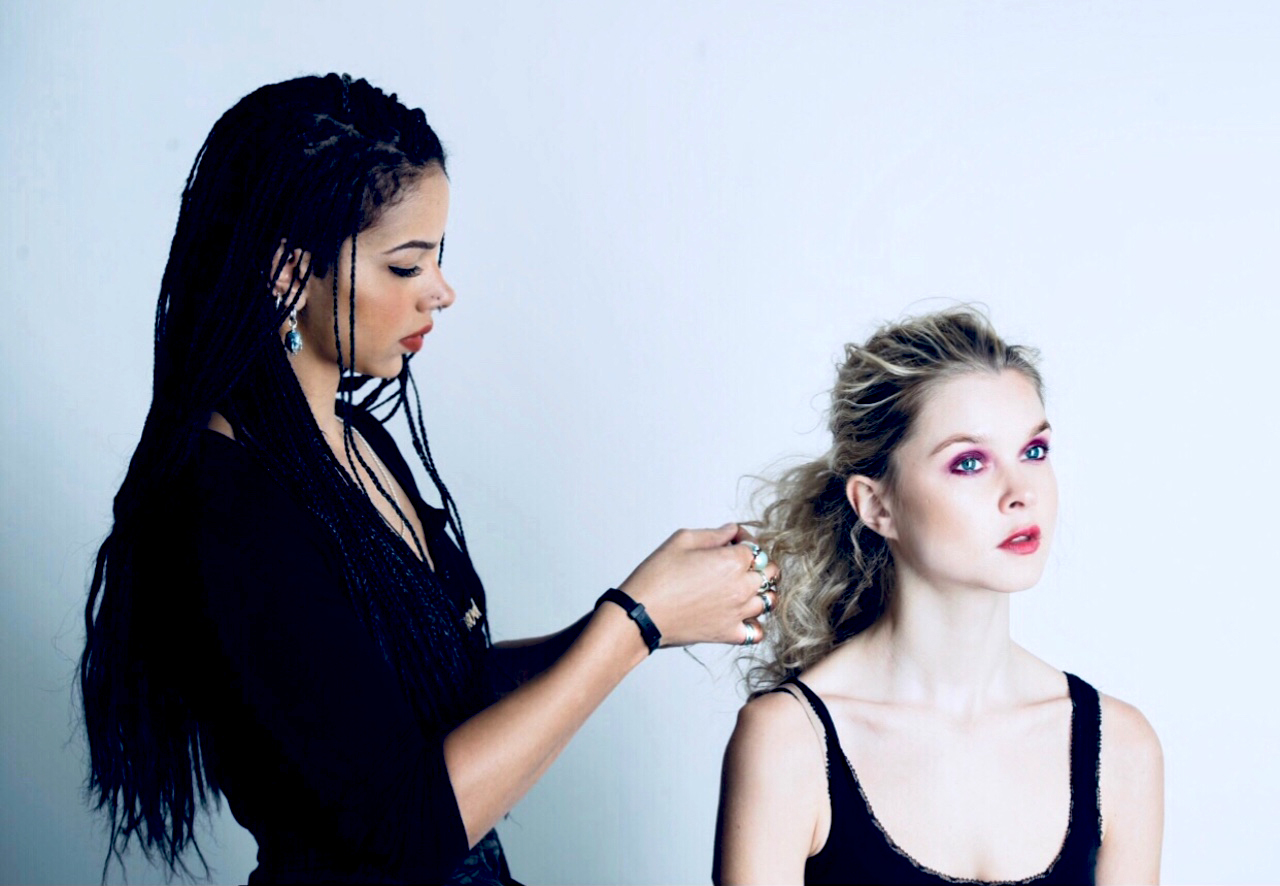 About Tanya …
Tanya Myrie, our edgy new bohemian stylist, is a New York native with 9+ years of expertise in the hair design industry.
This multi faceted hair artist was formally trained at Arrojo Cosmetology. Her precision cuts are based off of the French cutting Technique. Her expertise also includes quick and beautiful blowouts, a variety of extensions, braiding and coloring. Her signature is 'a new hat' which is her own unique version of a customized wig.
When Tanya is not working on high profile styling projects and clients including NYFW or the Grammy's, she spends her time on spirituality and personal fitness.